The Only Fully Integrated Software
for Bar Associations
Self-Customizable features at a fraction of the cost of competitors' prices, giving you full control to make the entire platform your own.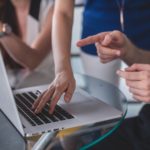 ITOD
InTouchOnDemand (ITOD) is a unified cloud based Association Management System to manage all aspects of legal associations with ease.
Self serve report builders generate powerful management insights on your program and efficiently deliver on reporting requirements.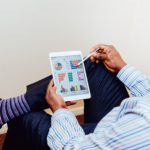 LRIS
A leader in LRS software – makes managing cases a breeze, from first contact with the client to case disposition. Fully automated case tracking and status reporting, total control over fee schedules, automated calculation of settlement fees and online payments, electronic surveys and more.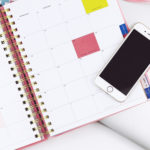 CLE & EVENTS
The CLE/Events Manager allows you to easily create rich, detailed online events and CLE sessions with a few simple clicks. The module automates attendees registration and fees, allows applying discounts, sales of event products & material. Members can easily register and track their CLE credits and print certificates. This module seamlessly integrates with Zoom webinars and meetings.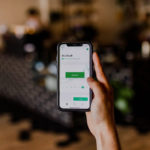 FOUNDATION
Foundation Manager allows full handling of your Association Campaigns & Grants. The Module includes an online portal for Donors to make a donation or scheduled recurring pledges and payments. The module also allows tracking of grant requests from submission to disbursement.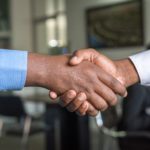 ADR
The ADR Manager is the ultimate tool for your Fee Disputes program; track cases from start to finish, assign arbitrators and/or mediators to cases, communicate with parties, and generate program statistics.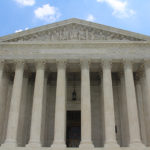 COURT PROGRAMS
Courts/Indigent Defense Module manages Criminal and Family Court cases from arraignment to assignment to disposition. Participating attorneys may invoice for client representation online. The system produces statistics for mandatory reporting as well as for assessing of quality representation.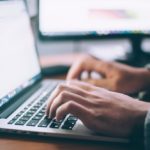 EMAIL MARKETING
Send a custom Email or Newsletter to your entire membership or to any specific Membership Category, Custom Group, Section, Committee or Panel.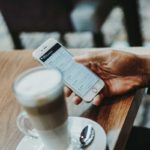 MOBILE APPLICATION
Native iPhone and Android apps for members to quickly signup for events, search directory, read Bar newsletters and more. Runs on phones and tablets.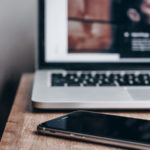 WEB DESIGN
A standard 10 page website is included in our AMS offering at no additional cost (premium sites at a very affordable price). Fully mobile responsive websites utilizing cutting edge design and development. Your website will be modern, intuitive, informative for your community and engaging to your members.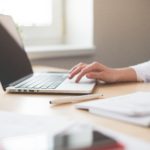 ASSIGNED COUNSEL PROGRAM
IntelLinx ACP System is a cloud based, comprehensive ACP solution for an affordable, predictable yearly license fee.
No hardware or software investments, no costly maintenance. Authorized users access the system from any web enabled device, be it iPhone, Android phone, iPad, tablet, laptop or Mac and PC. All you need is an internet connection and your credentials. Learn More >>
Designed Specifically for Bar Associations
Don't settle for a solution intended for other type of Associations. IntelLinx raises to a new level of efficiency and quality of service for Bar Association Staff, Members and the community, with fully integrated modules for Membership, Events/CLEs Management, LRIS, ADR / Fee Dispute, Foundation, and more.
Free Support & Upgrades
We include premium support and free enhancements and upgrades. Also included is a built-in FAQ / ticketing  system and free phone support 888-392-9428.
Drag & Drop Website Builder
Our platform comes with a fully integrated website. Simply drag and drop our pre-made widgets to build a professional website with your own layout within minutes.
You like your current website? No worries, our modules will integrate seamlessly.
---
Benefits of Intellinx
Specifically designed for Bar Associations, our software truly offers the complete solution at a price all Bars can afford. Also, we are PCI compliant with multiple gateways support and 256 bit SSL encryption; each module can support a separate PCI compliant gateway.
Optimized for Speed & Security
IntelLinx hosts our services with premier provider whose infrastructure, telecommunications, power grid and physical security are second to none. In addition, entire databases are backed up multiple times a day plus replication to a secondary off-site location six times daily. All systems are PCI compliant and payment transactions are executed with leaders in the electronic payment domain.
iPhone & Android Compatible
Enhance your members experience with our "Native Mobile Application". Supports iOS and Android mobile phones and tablets.
Built to be Mobile Friendly with Bootstrap
Client websites are built using Bootstrap with full integration into our AMS. We use a sleek, intuitive, and powerful mobile first front-end framework for fast and easy access to the Events Module. Membership Directory, Judicial Profiles and more.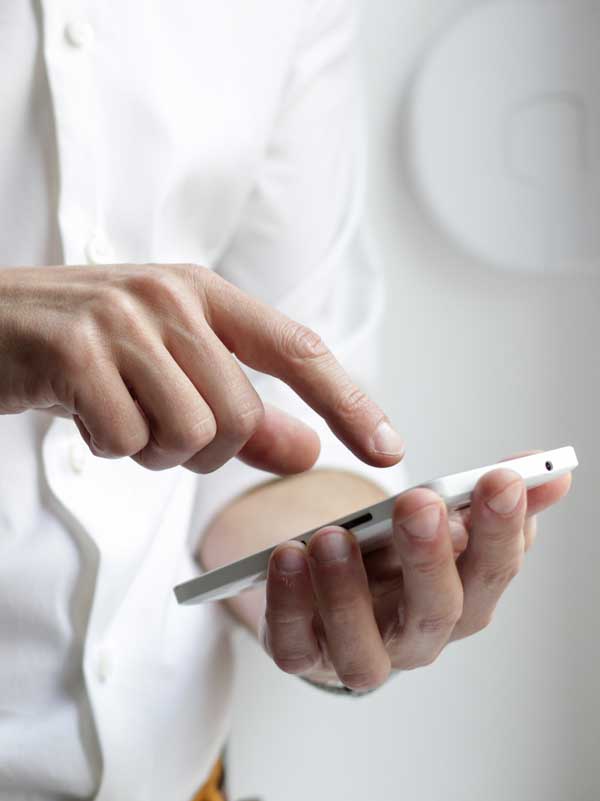 Some of our Clients
Testimonials
I appreciate working with a team who shows professionalism, integrity and dedication! Thank you so much for your assistance and friendship throughout the years.
Lucia Keller, LRIS Director, Atlanta Bar Association
We have found ITOD to be very intuitive, easy to use and a real time saver for staff. Having an integrated system that brings together our Membership, LRS, Event & Fee Arbitration information has been fantastic.
Theresa Hurley, Executive Director, Contra Costa County Bar Association