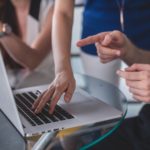 ITOD
InTouchOnDemand (ITOD) is a unified cloud based Association Management System to manage all aspects of legal associations with ease.
The Membership Manager includes simple setup and self-maintenance by your staff of Membership categories, Sections, Committees, Dues, LRIS Panels, etc.  Members can join and renew their membership, join sections, committees, manage their profile information, and participate in the Bar community, etc. all on line.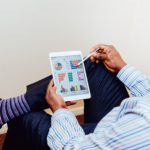 LRIS
A leader in LRS software – makes managing cases a breeze, from first contact with the client to case disposition. Fully automated case tracking and status reporting, total control over fee schedules, automated calculation of settlement fees and online payments, electronic surveys and more.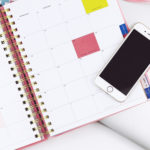 CLE & EVENTS
The CLE/Events Manager allows you to easily create rich, detailed online events and CLE sessions with a few simple clicks. The module automates attendees registration and fees, allows applying discounts, sales of event products and material. Members can easily register and track their CLE credits and print certificates.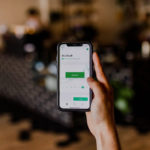 FOUNDATION
Foundation Manager allows full handling of your Association Campaigns & Grants. The Module includes an online portal for Donors to make a donation or scheduled recurring pledges and payments. The module also allows tracking of grant requests from submission to disbursement.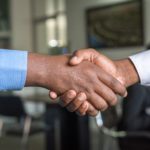 ADR
The ADR Manager is the ultimate tool for your Fee Disputes program; track cases from start to finish, assign arbitrators and/or mediators to cases, communicate with parties, and generate program statistics.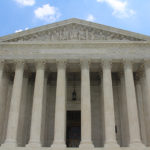 COURT PROGRAMS
Courts/Indigent Defense Module manages Criminal and Family Court cases from arraignment to assignment to disposition. Participating attorneys may invoice for client representation online. The system produces statistics for mandatory reporting as well as for assessing of quality representation.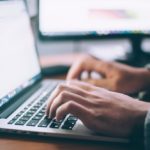 EMAIL MARKETING
Send a custom Email or Newsletter to your entire membership or to any specific Membership Category, Custom Group, Section, Committee or Panel.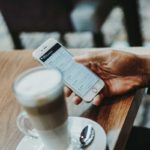 MOBILE APPLICATION
Native iPhone and Android apps for members to quickly signup for events, search directory, read Bar newsletters and more. Runs on phones and tablets.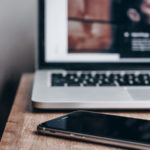 WEB DESIGN
A standard 10 page website is included in our AMS offering at no additional cost (premium sites at a very affordable price). Fully mobile responsive websites utilizing cutting edge design and development. Your website will be modern, intuitive, informative for your community and engaging to your members.